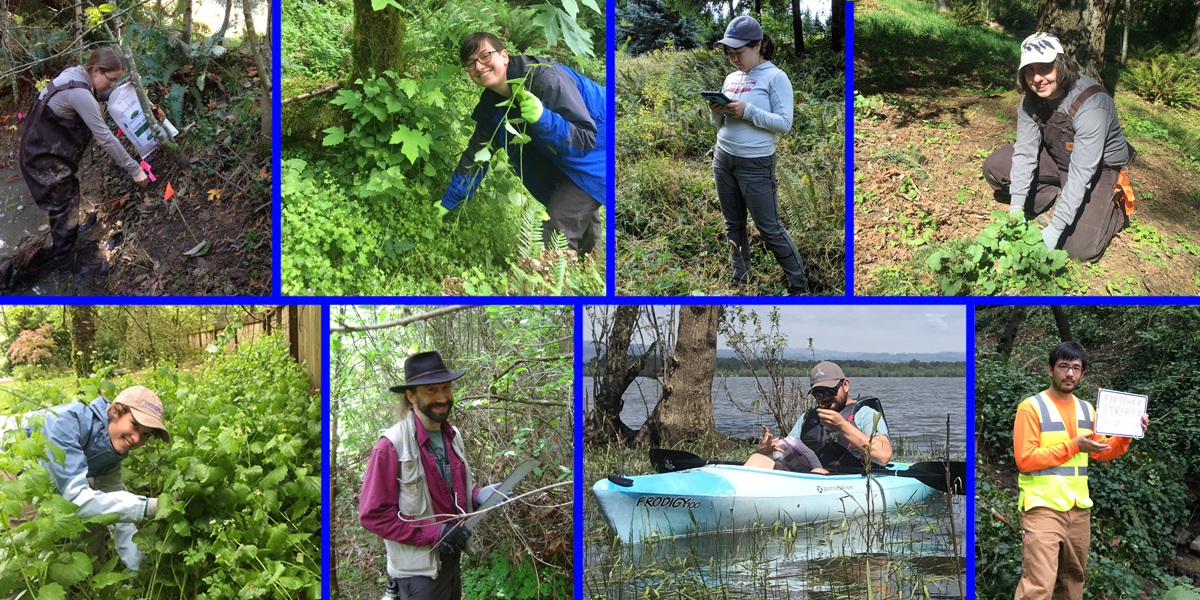 Field Conservation Internships
Each year, we welcome a Field Conservation Intern and a GIS & Field Conservation Intern to work alongside our staff conservationists during the field season. Interns receive mentorship, gain experience, and have opportunities to learn more about the field of natural resource conservation and land stewardship. We are looking for people with a passion for making our ecosystems, water, and soil healthier for people, wildlife, and the environment.
Interns also have the opportunity to help advance equity initiatives by participating in our Diversity, Equity, and Inclusion Committee and any equity trainings held during the internship season.
These positions typically open for applications in December each year. Sign up for our newsletter to hear about internship openings.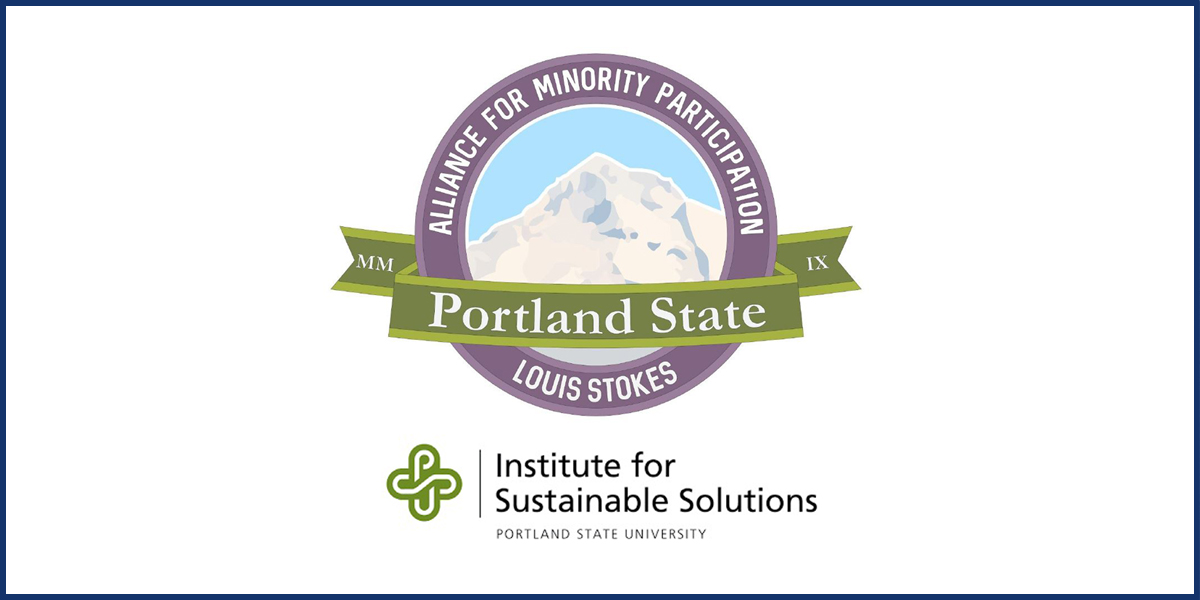 Louis Stokes Alliance for Minority Participation Climate Change Internship
Louis Stokes Alliance for Minority Participation (LSAMP) is a program of the National Science Foundation. The program was established in 2009 to increase retention, graduation, and post-graduation success among historically excluded students underrepresented in science, technology, engineering, and mathematics. Portland State University (PSU) Institute for Sustainable Solutions (ISS) partners with the LSAMP program to place their students in climate change and climate/disaster resilience-related internships. We are fortunate to be a host organization for these internships.
Support communities in affected area

Identify how we can best support communities in the Portland Harbor and Central Downtown areas affected by "urban heat-island"

Trails

Increase understanding of conservation planning tools through trails

2022 Climate Change Internship
Identify strategies to increase resiliency within communities in our district that are most at risk from the effects of climate change

2021 Climate Change Internship
Please see our Veterans' Preference Policy.
West Multnomah Soil & Water Conservation District does not discriminate based on any class or identity including age, color, disability, gender identity or expression, genetic information, marital status, national origin, race, religion, sex, sexual orientation, and veteran status. The District is an equal opportunity employer and service provider. The District makes reasonable accommodations for persons with disabilities and special needs to provide access to district events, materials and services.
If you have requests for accommodations or complaints about discrimination, harassment, inequitable treatment, access to events, materials and services, or for any questions at all, please contact us at info@wmswcd.org or call (503) 238-4775.